Choose Your Plan
We want to make sure you have what you need to succeed, so we created a few different options to suit your needs. We offer 3-month, 6-month, 12-month memberships.
15% discount for medical providers, military, police, and fire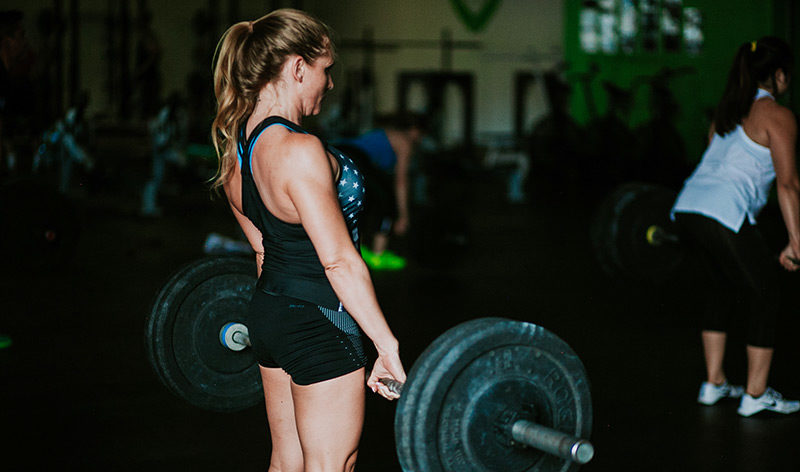 Starting at

Unlimited Plan

$

199

Billed Monthly
Access to All Classes
No Daily or Weekly Limit
Best Value
Most Popular Plan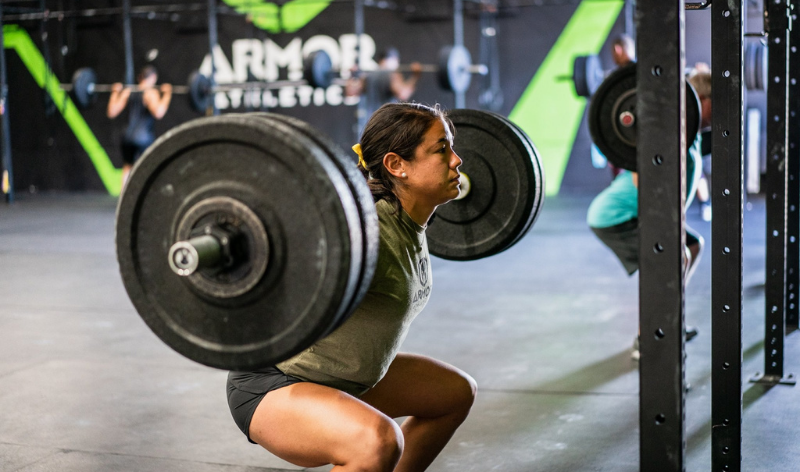 Starting at

3 Days/Week

$

165

Billed Monthly
Access to All Classes (3 Times/Week)
Excellent Choice for Members with Limited Time
Supplement Other Sports/Fitness Programs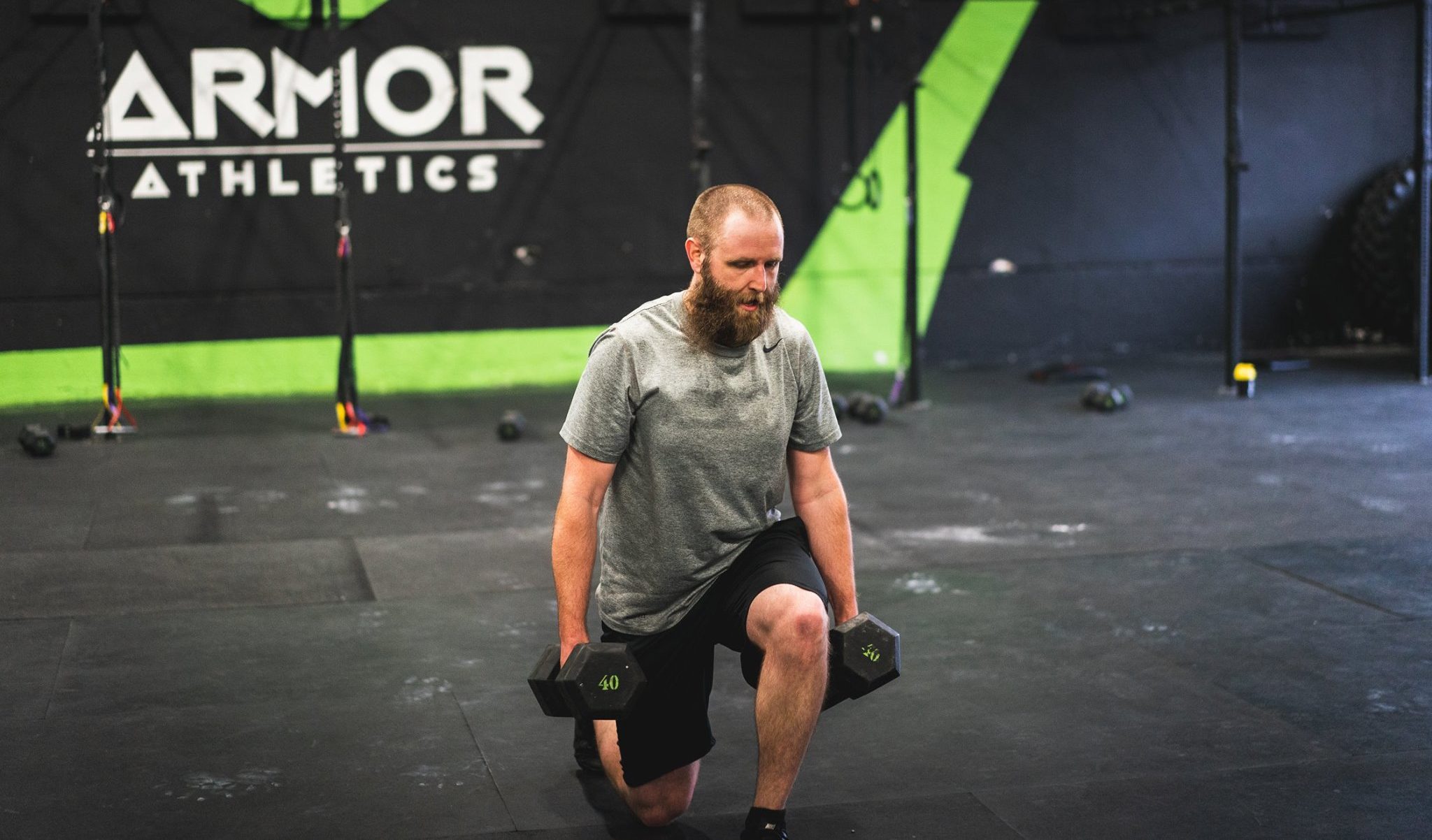 Billed Per Session

Personal Training

$

--

Expert Programming Tailored to Your Specific Needs
One-on-One Coaching
I enjoy not having to decide what type of workout to do, I just have to show up. Working out with others in a class setting is motivating and helps keep me accountable. Since joining I have learned a lot about patience. Taking care of yourself is a lifelong journey. The commitment to being healthy is forever. You will learn how incredibly capable you really are! The confidence you gain from the support and encouragement of members and coaches carries over to other areas of your life.
I joined because of the level of professionalism and credentials of the owner and staff. I enjoy the level at which they explain the why & what for every movement. I've learned that at 47, I have the strength and vision to take on other challenges such as Olympic weightlifting. Go check out other facilities, then come to Armor Athletics to see the difference...
I joined to get back in good physical condition to prevent injury in the coming years. I enjoy the challenging nature of the workouts, as well as the friendships that I've made. Armor helped me learn that I wasn't too far gone for a comeback.
I really enjoy the camaraderie, friendly competition, and great support between members. It's like a second family. I've learned that I am a lot stronger than I thought I was, and it is possible to continue to workout while rehabbing an injury with coaches who can help you heal and progress.