Fitness Designed to Improve Your Life
Armor Athletics is the leading gym in Tacoma for expert fitness programming and coaching. Our in house Doctor of Physical Therapy designs every workout to help you learn functional movement at your own pace. Our programs include CrossFit, Olympic weightlifting, movement and mobility coaching, boot camp style workouts, nutrition consulting, and more. We are a diverse community and welcome all ages and skill levels. Join us, so we can help you crush your goals and have fun along the way!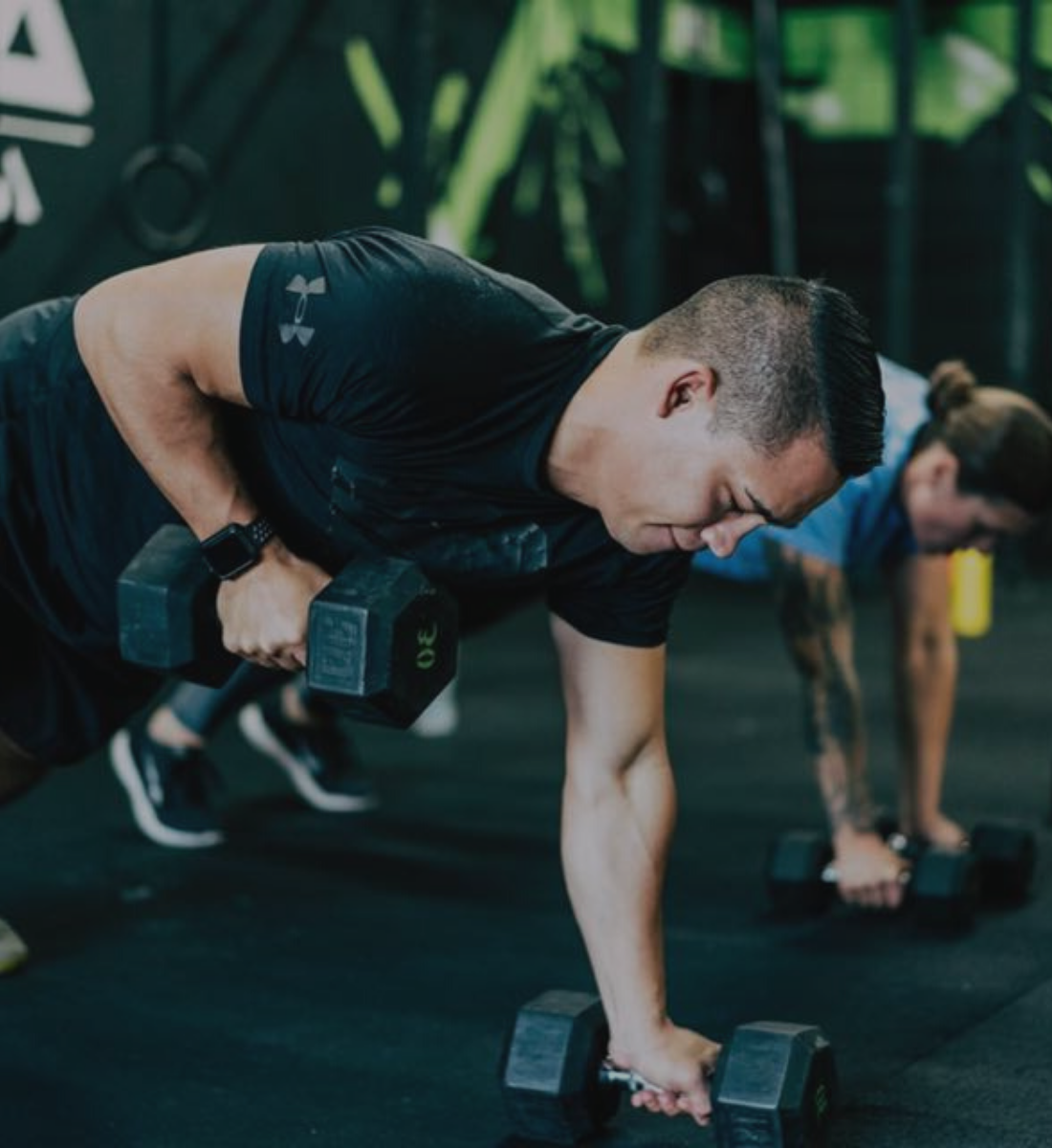 01
Crossfit
CrossFit is designed for everyone. Functional, everyday movement is combined with high intensity to create a fun program that produces results.
Learn More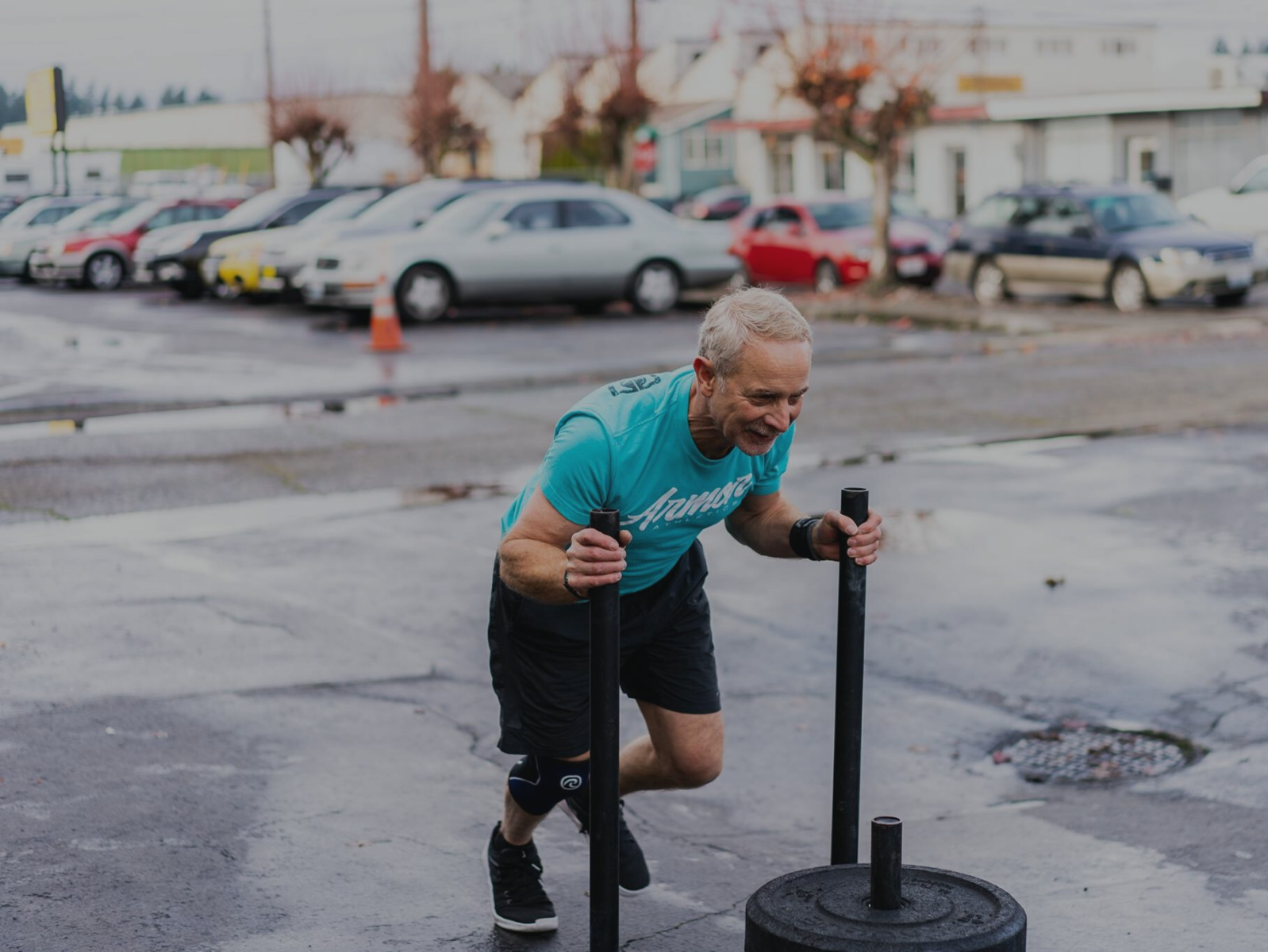 02
Pursuit Bootcamp
Boot camp-style workouts have been around for decades. Our pursuit classes offer an easy and fun style of training that still includes functional movements and high intensity, but without barbells and other complex movements.
Learn More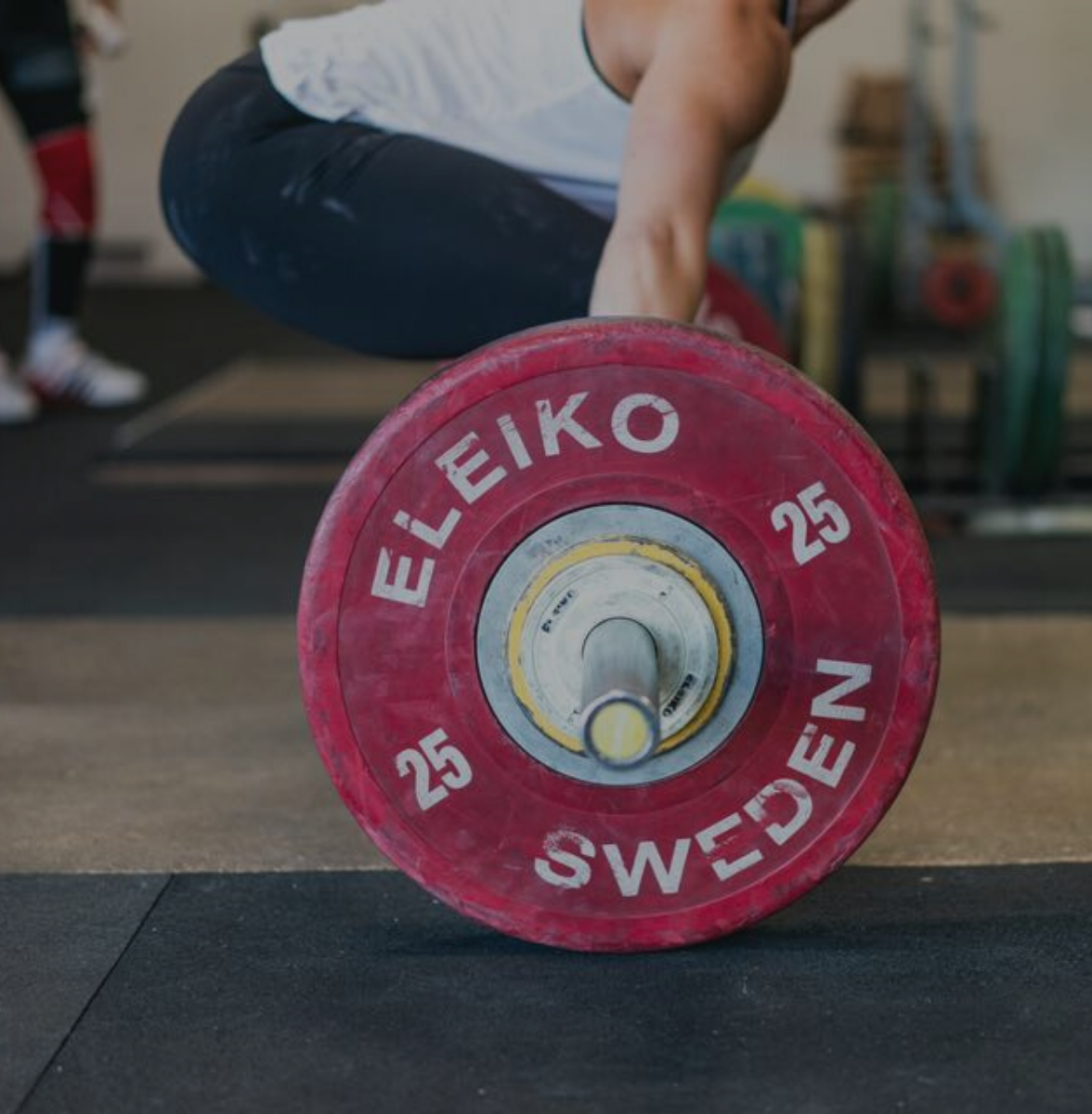 03
Olympic Lifting
Armor weightlifting classes offer a methodical approach to developing explosive strength in the snatch and the clean and jerk.
Learn More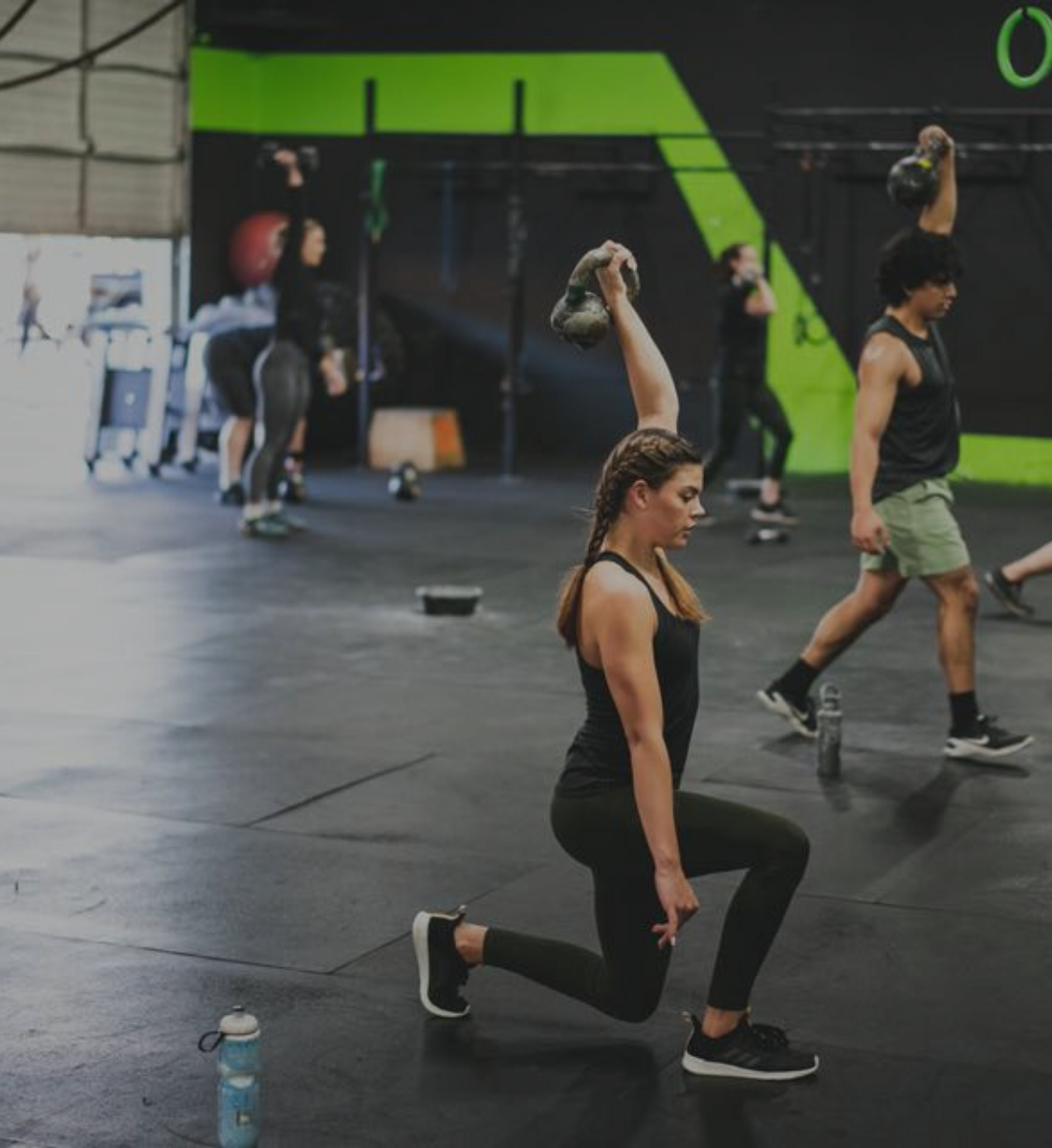 04
Mobility COaching
Our in-house physical therapist will work with you to create a detailed regimen including soft tissue mobilization, strength work, stretching, and scaling instructions to help you move better and avoid injury.
Learn More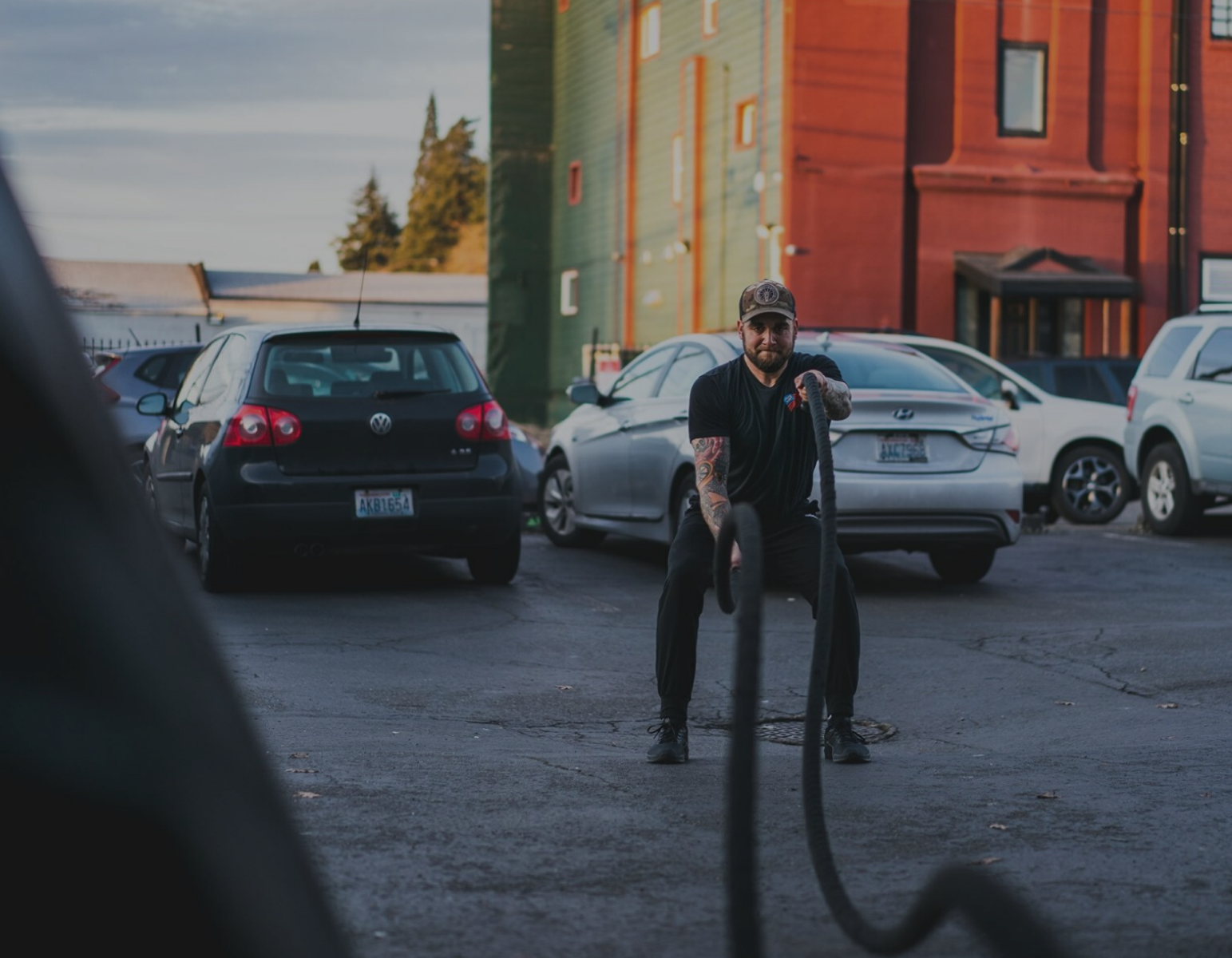 05
Personal Training
We will work with you to identify and clarify your fitness goals, assess your movement, and create a program specifically designed to improve your performance.
Learn More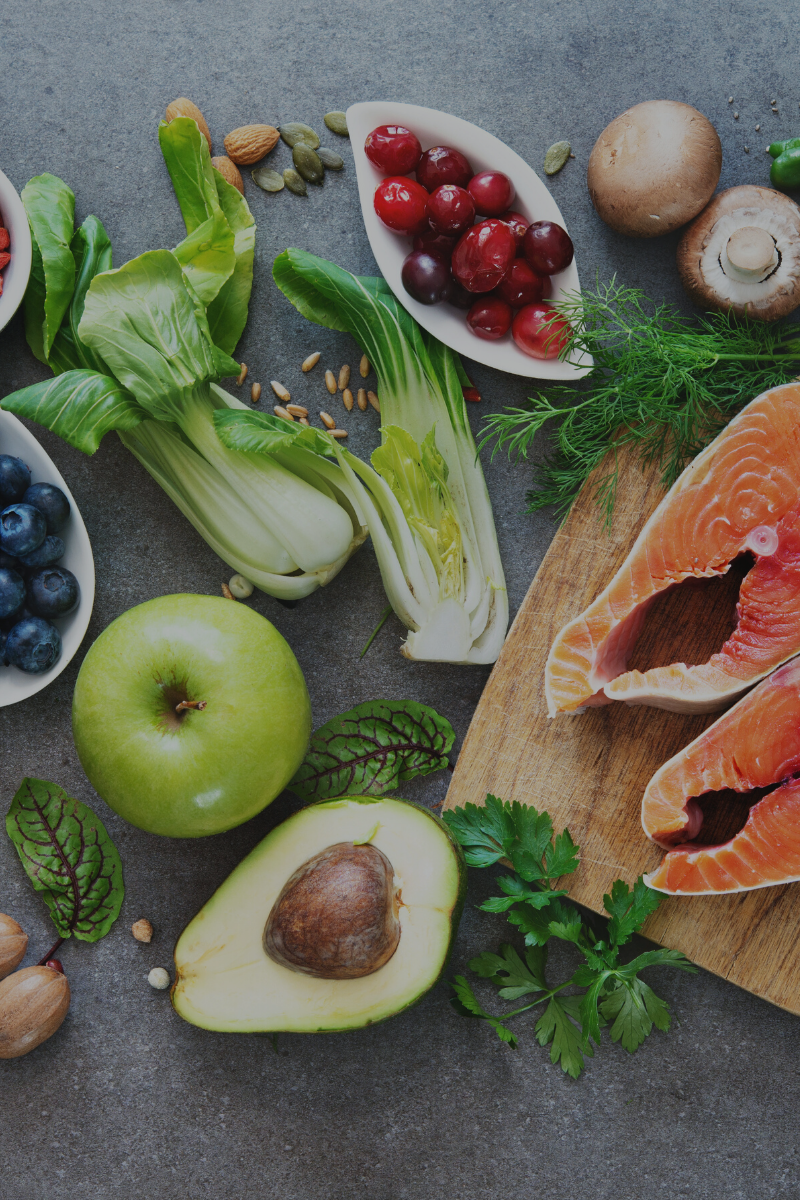 06
Nutrition
Our certified nutrition coach will help you create a plan to enjoy food and get in the best shape of your life.
LEARN MORE
I enjoy not having to decide what type of workout to do, I just have to show up. Working out with others in a class setting is motivating and helps keep me accountable. Since joining I have learned a lot about patience. Taking care of yourself is a lifelong journey. The commitment to being healthy is forever. You will learn how incredibly capable you really are! The confidence you gain from the support and encouragement of members and coaches carries over to other areas of your life.
I joined because of the level of professionalism and credentials of the owner and staff. I enjoy the level at which they explain the why & what for every movement. I've learned that at 47, I have the strength and vision to take on other challenges such as Olympic weightlifting. Go check out other facilities, then come to Armor Athletics to see the difference...
I joined to get back in good physical condition to prevent injury in the coming years. I enjoy the challenging nature of the workouts, as well as the friendships that I've made. Armor helped me learn that I wasn't too far gone for a comeback.
I really enjoy the camaraderie, friendly competition, and great support between members. It's like a second family. I've learned that I am a lot stronger than I thought I was, and it is possible to continue to workout while rehabbing an injury with coaches who can help you heal and progress.
LATEST BLOG POSTS
We believe it is vital to provide expert resources to empower you to make well-informed fitness decisions.
March is set aside every year to highlight the achievements of women

Welcome to our first ever Armor Athletics Yearbook! This year has been

By zach rynders, pt, dpt We believe most people know physical activity and
Team of Expert Coaches
Our coaches are dedicated to helping you safely and effectively accomplish your goals in an engaging environment. All of our coaches have several years of experience participating in CrossFit and coaching others. Each coach has completed an extensive internship designed to take full advantage of the experience and knowledge of our in-house Doctor of Physical Therapy.
Schedule Your Free 'No Sweat' Intro
We believe that the best way to help you in your fitness journey is to really understand where you're coming from, and what goals you're working towards. We'd love to meet you in person, show you our facility, and discuss the best way to get you started based on your current fitness level and goals. Don't worry, you don't have to work out during this session! Intro consultations typically take 15-20 minutes. Click ``Book Your Intro Now`` to schedule a time that works for you, or feel free to contact us via phone or email.
Location
5206 South Tacoma Way, Tacoma, WA 98409
Phone Number
(253) 777-9714