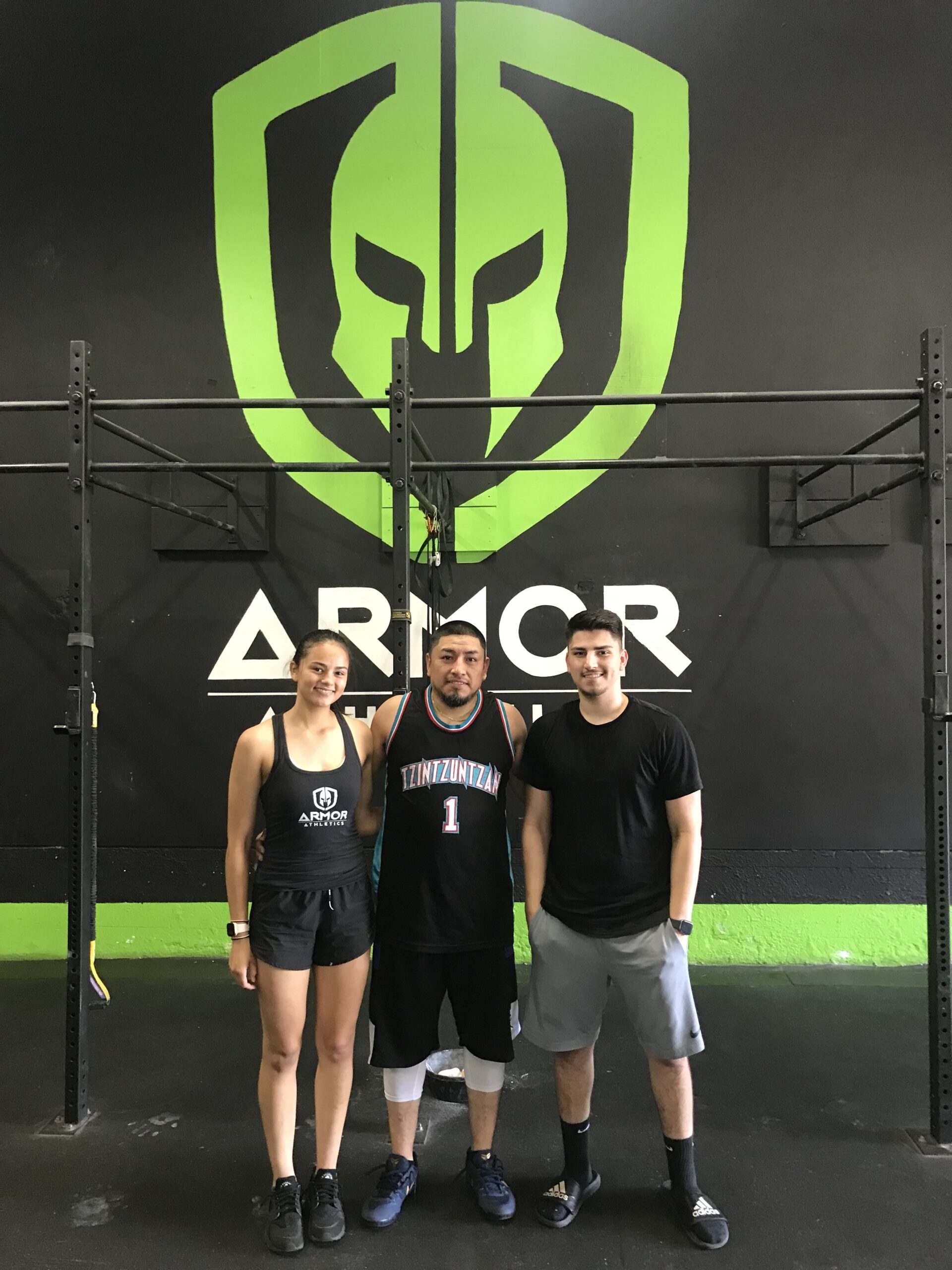 Happy Father's Day From Armor Athletics
This Father's Day we would like to recognize the Molinero family.

After over a year of Victor's brother encouraging him to come into Armor, he signed up and started attending classes intermittently. It didn't take long for him to be a consistent member and a familiar face multiple times a week! Victor's favorite aspect of Armor is the inclusive community that consistently welcomes everyone. Victor stays fit and healthy by playing soccer with his kids and training regularly at Armor.
Victor first brought his son, Jayson, to Armor Athletics to start working out with him. Jayson said initially he resisted going and didn't like it at first- but quickly found himself looking forward to going to the gym! Victor also convinced his daughter, Ayanna, to join them in the gym, and she eagerly jumoed in with her family! The Molinero family really look forward to back squatting together, and Victor and Jayson enjoy competing with each other.

We asked them a few more questions, here is what they had to say!

Q: What is your favorite thing about your dad?
He is always there for us, he always encourages and pushes us to do better.

Q: If you could describe your dad in one word, what would it be?
He is encouraging (Ayanna) and caring (Jayson).
Q: What is your favorite thing about Armor/ CrossFit?
The community!

Q: Victor, what is your favorite thing about being a dad?
Traveling with them to their sports events.
The Molinero family is a staple in the Armor community, and we appreciate their desire to make health and fitness a family affair! Happy Father's day to Victor and all of our Armor Athletics families.