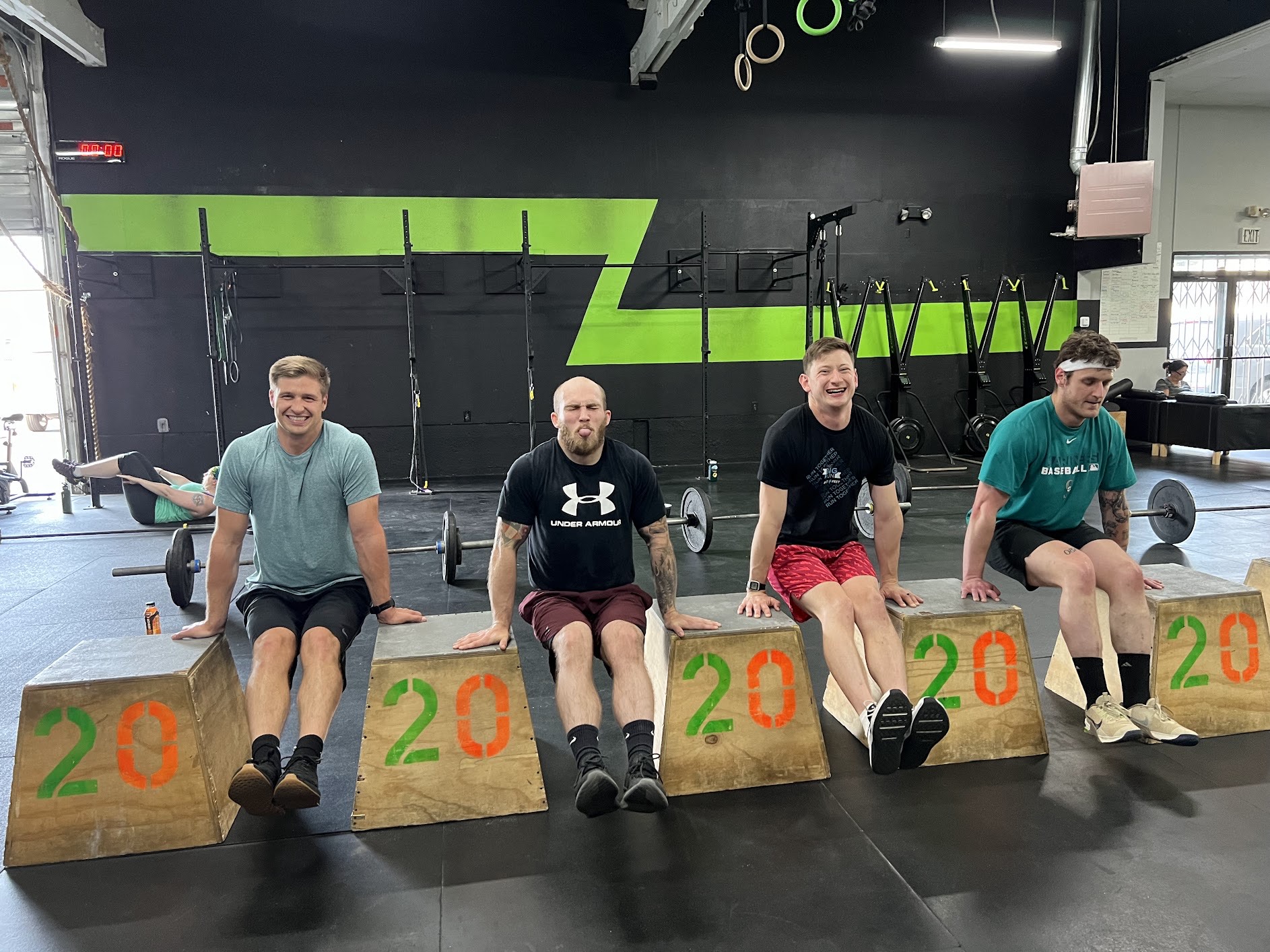 This is the Way
We have been fortunate to welcome a lot of new members into the Armor community recently! Some just starting out and a few with CrossFit/ Olympic Lifting backgrounds. Regardless of our experiences or how long ago it was (15 years or just yesterday), we all remember what it was like coming into a new gym, meeting new people, and learning complex movements that require stamina we maybe haven't exerted before. 
CrossFit and Olympic lifting can be intimidating- and it doesn't take much to talk yourself out of showing up for a class or coming up with an excuse not to fit it into your schedule. But this is where our Armor team and community work their magic (with your help, of course)! 
Being patient and non-judgmental with yourself is important, and we promise our coaches and fellow members will be patient and non-judgmental with you, too. We like to point out that regardless of how long someone has been training- they still show up consistently because it's a fitness/ sport that allows us the opportunity to constantly sharpen techniques, improve movements, and build strength. No one walks up to a barbell for the first time and does a beautiful, effortless, heavy-as-shit power clean. It starts with that PVC pipe for everyone! If you give yourself the practice, repetition, and patience, you will benefit from your hard work in more ways than one. 
There are a million reasons why we love the Armor community and being a CrossFit/ Olympic Lifting gym. Providing the instruction, encouragement, and space for our members to improve their physical, emotional, and mental capacity and health through training is at the top of the list. We can't do that without people making that first step into the gym and finding their routine.
So, welcome and congratulations to all the newest Armor members! Thank you to all of those who have continued to train with us over the years (and years, and years) and to our awesome staff. You are all that makes this community great!"