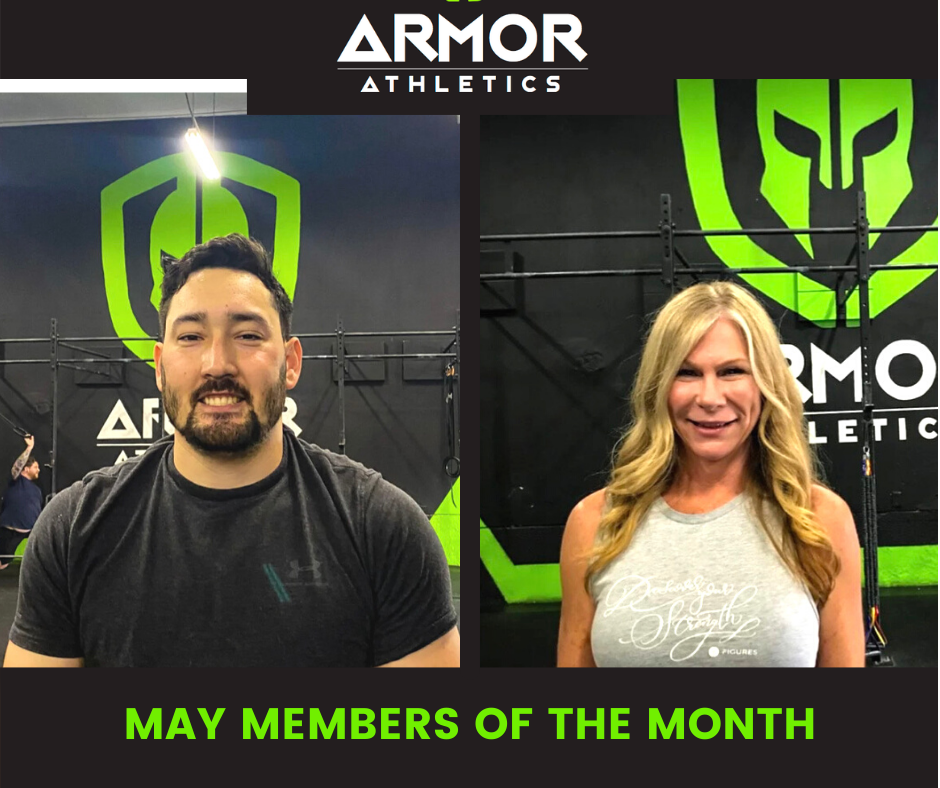 May Members of the Month
We have some amazing members at Armor! To recognize and celebrate each other, we've decided to have a different coach each month pick two members they'd like to highlight. The coaches will express why they're choosing the members and we'll have an opportunity to learn more about the selectees in a blog post. Thank you for being a part of our community! This month's members were chosen by Coach Anthony.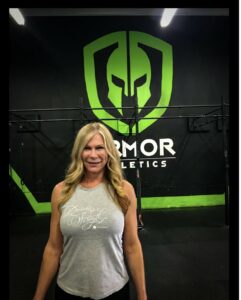 Carie Boone

Q&A
What do you like most about the gym and this community?
The energy, the support, and the motivation of coaches and members.

What is one of your favorite activities/ hobbies outside of CrossFit and why?
Paddleboarding!! Love the water and summertime.

If you had to choose one season to live in, which would it be and why?
Summer! Flip flops, shorts, summer dresses, water sports, beach, BBQs, chilling on the deck, outdoor anything!"

What is one of the most profound things you have learned about yourself recently?
I'm emotionally stronger than I thought and I keep striving for more emotional fitness.
What makes you laugh the most?
Making people laugh.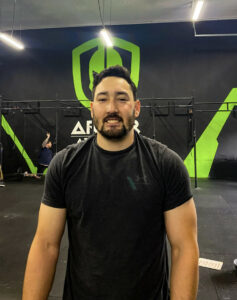 Bret Bitow
Q&A

What is your favorite aspect about the gym (and why)?
My favorite part of the gym is the environment. Everyone is accepting and tries to motivate and help everyone.

What motivates you?
My motivation at this point is to just get stronger and live healthier.

What is your favorite place you have ever visited (and why)? If you could visit anywhere in the world, where would it be (and why)?
Favorite place I've visited was probably Japan because we traveled to different regions.

What is one of the core values that you try to live by?
I try too not to sweat the small stuff and enjoy life.

What CrossFit or Olympic movement do you enjoy the most and why?
I have started to like doing squat cleans. It's just a movement that I feel confident doing.