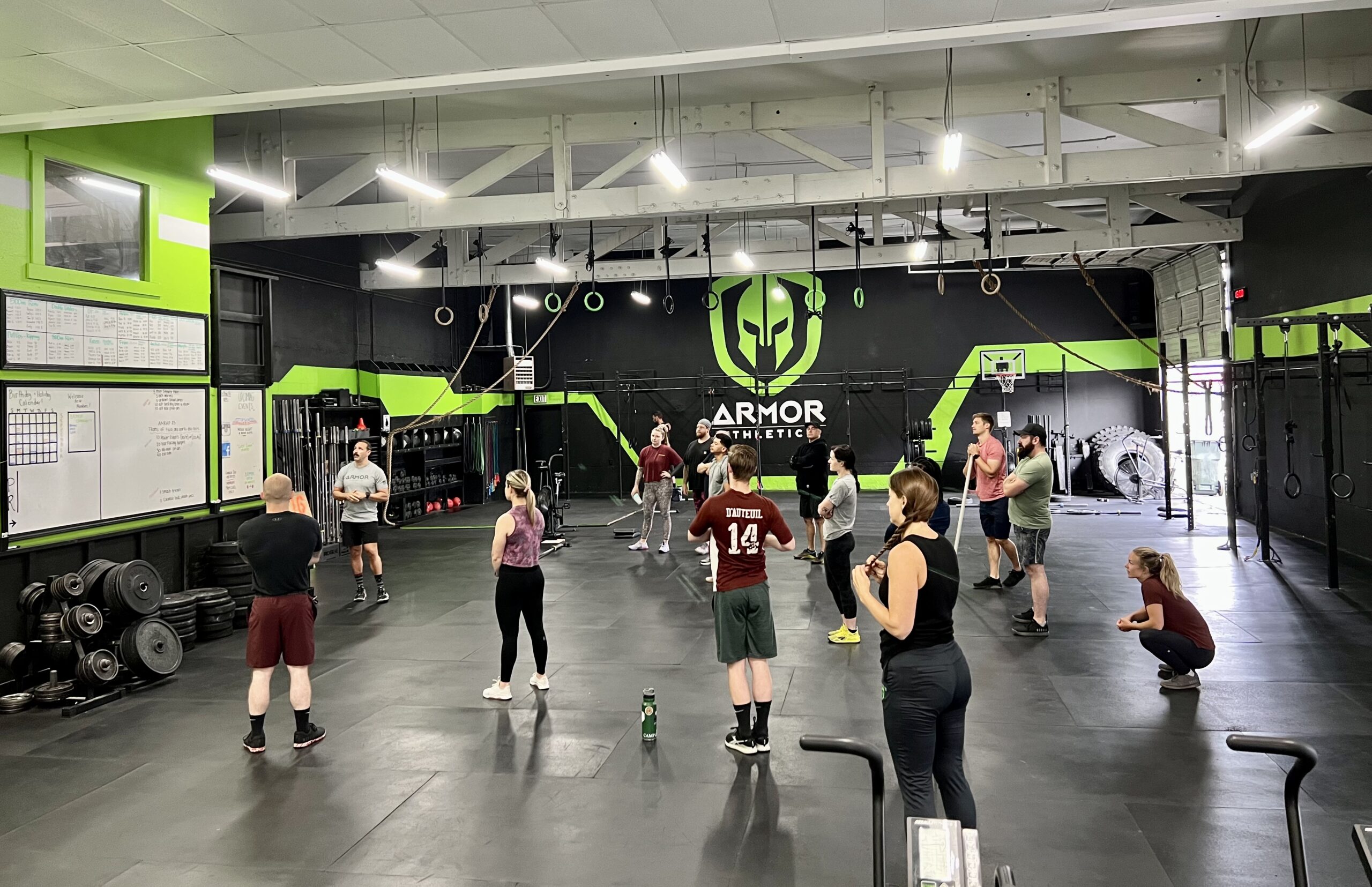 Why Armor? – our value
There are many things that make an Armor Membership valuable. "Earning your dollar" is important to us and expected to reflect in the benefits you receive from being a part of this community.
So, what sets us apart from the fitness centers that cost $30 a month?
Our knowledgeable, adaptable, approachable, and engaging coaches bring the most value to our gym. We deliberately develop our coaching staff to reach a standard and then go beyond it. We expect our trainers not only to meet the minimum requirements (CrossFit Trainer Certification) but to demonstrate their capabilities and motivation to become an Armor Athletics Coach. We want to share a "behind the scenes" look to show you how serious we are about leading a strong team and prioritizing our members.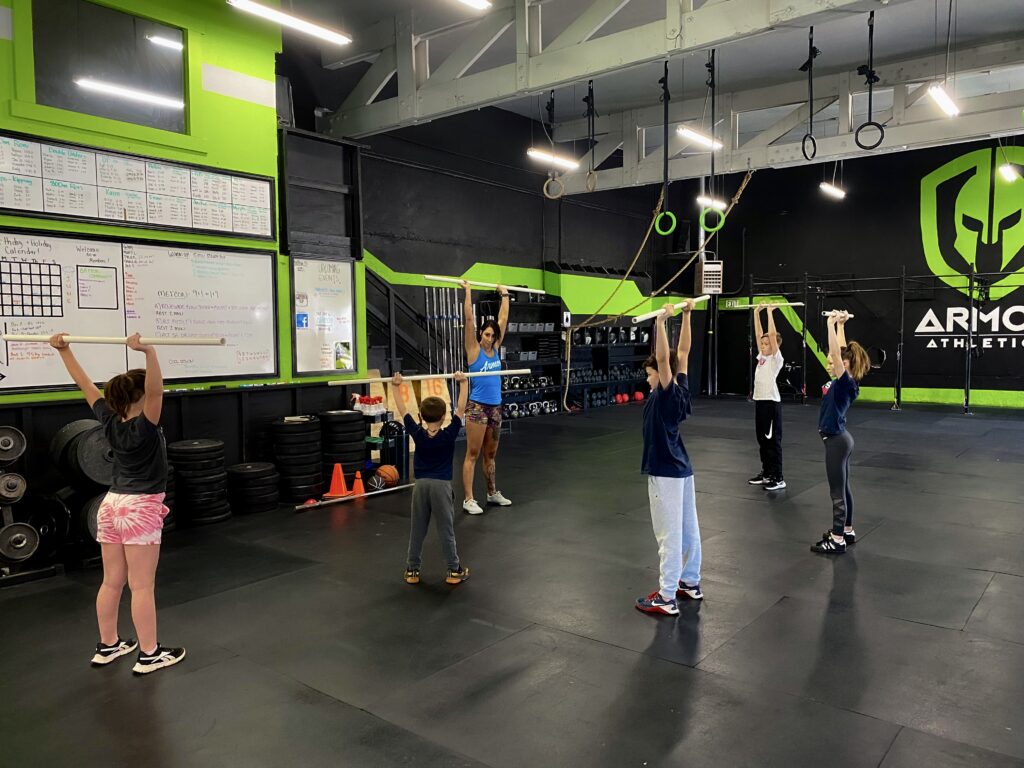 Coaches are hired from within Armor when our team recognizes potential, or a member approaches us with interest. Either way, the first step is a "letter of intent." This letter addresses their interest in coaching, goals, values, passions, and objectives. We also want to learn how Armor Athletics has impacted them personally and how that would translate to other members if they become a coach. It gives the potential trainer an opportunity to express their desire to be a part of the team. If these objectives align with ours (lead by example, strive to represent Armor Athletics in a professional manner, take pride in our community, and drive to learn and improve) then they may be considered. 
Each applicant and coach is unique and diverse, providing different strengths and areas of improvement. We work to continuously educate and improve our entire staff to build a strong team and give the best experience to our members.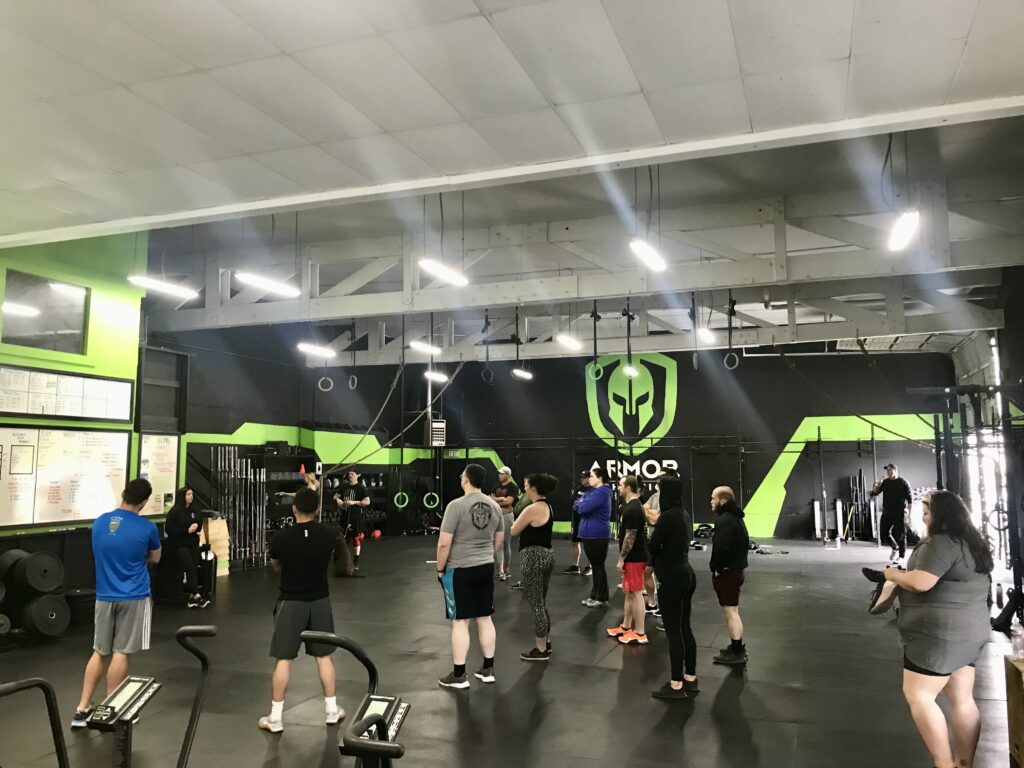 Have you ever noticed our management staff "watching" classes from the sidelines, taking notes, and talking with the coaches afterward? This is because we do quarterly evaluations to provide ourselves and our coaches feedback on what areas we can improve and how to leverage their strengths to benefit our members in the hour we get to share with them. Regardless of how long a trainer has been coaching, everyone goes through this process because it keeps us all accountable in our desire to be the best and provide the best. 
CrossFit Level 1 Training is the minimum requirement. Along with that, the Armor Athletics "training record" must be completed. This training record includes:
Shadowing classes
Teaching back movements, identifying and making corrections
Physiology of mobility, movement, and muscle groups
Understanding of scaling options to accommodate injuries or limitations
Time management, class management
Safety (equipment, movements, physical and mental capacity)
Teaching classes (while being shadowed)
No two coaches are the same and there's always an opportunity to expand our knowledge and experience. Coaches are expected to appropriately teach and manage the class to get the best hour, closely watch for adjustments or corrections needed, and to provide an inclusive and encouraging environment for our members to thrive in!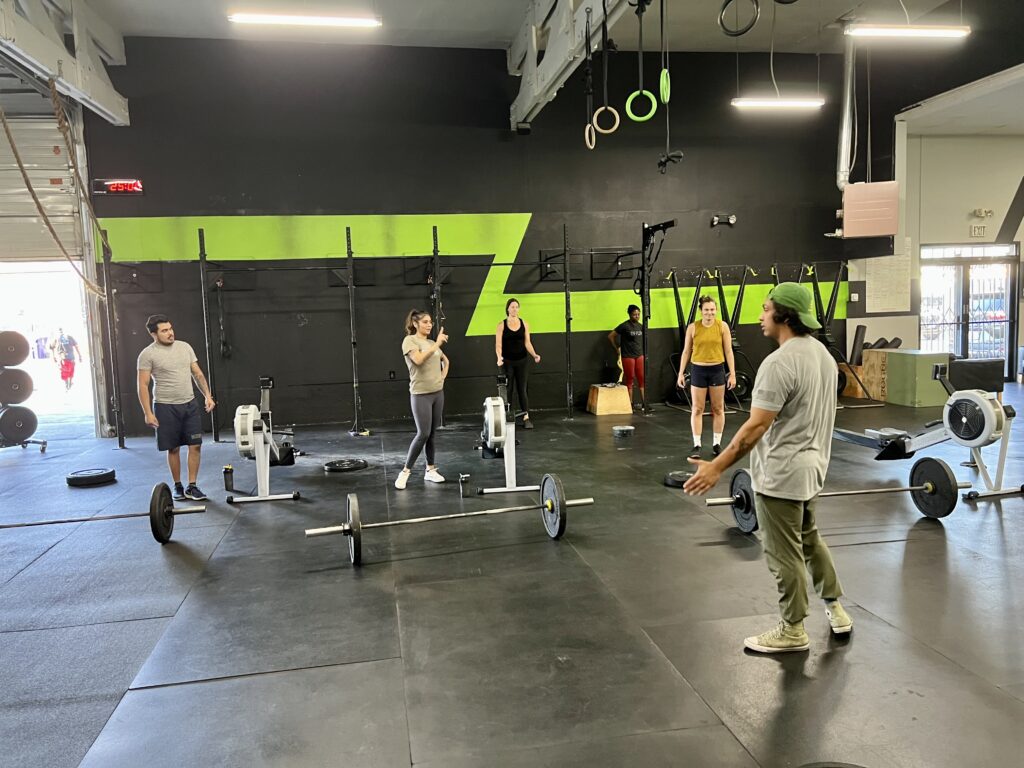 So sure, you could spend a lot less and go to a commercial gym; wait for someone to finish using the piece of equipment you want, and cut your workout short if you're unsure or unmotivated. But you're missing out on the benefit of someone specifically training you, working on a measurable goal, alongside a great team of members! 
You get what you pay for – come train with us!"